Big Company and Big Jack's Factory launch a new generation of virtual influencers
---
---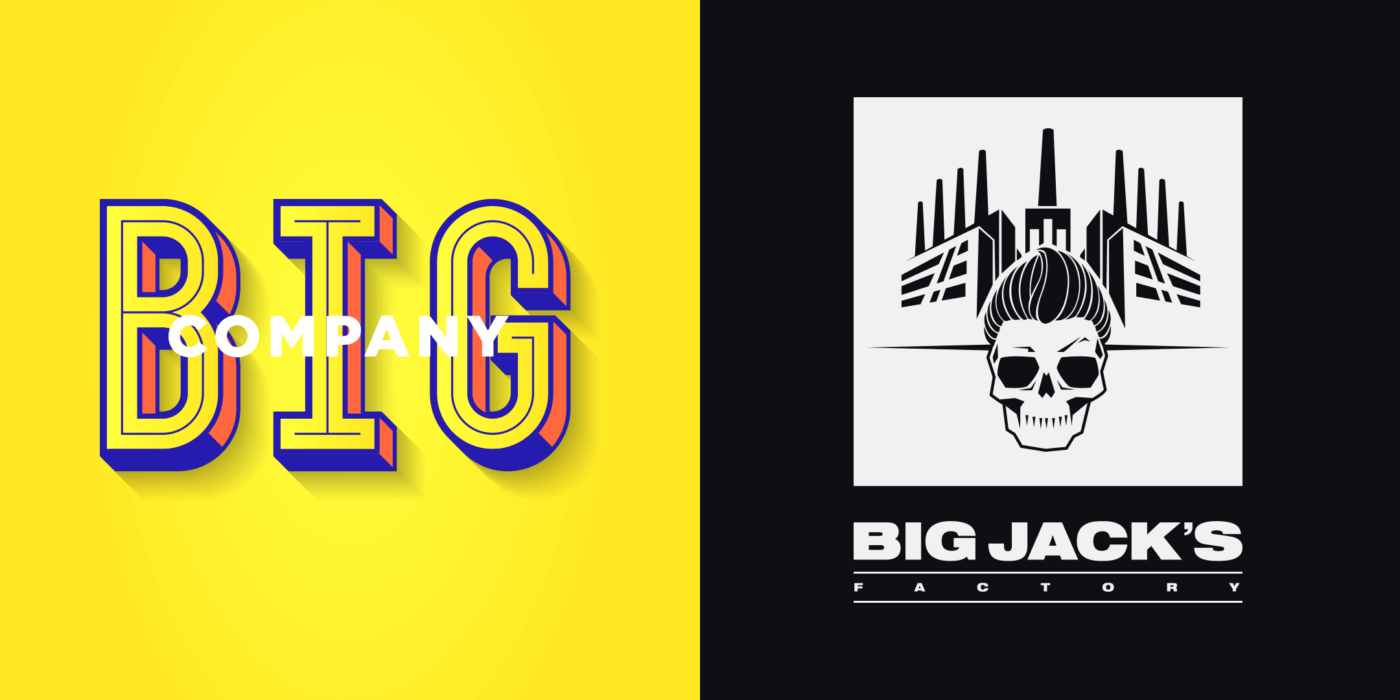 Lyon, June 6, 2019 – While virtual influencers have recently appeared on social networks with first sponsored communications, Big Company (Lyon, France) and Big Jack's Factory (Montreal, Canada) are launching a new service to create virtual characters and produce unique content for advertisers.
With experience in 3D production, video production and photography coupled with successful projects for Disney and a Japanese entertainment group in live motion capture and real-time 3D production using video game engines, the Lyon, Paris and Montreal-based group offers a new generation of animated virtual muses.
More information on this innovative operation and the technologies that make muse animation possible
---
A case study launched in June
Au début du mois de juin, le groupe mettra au monde Lyvia. Une influenceuse virtuelle passionnée de In early June, the group will give birth to Lyvia. A virtual influencer with a passion for music and urban culture who will serve as a case study to demonstrate the capabilities of the concept. Lyvia will include interviews with attendees of the E3 video game show in Los Angeles from June 11-13 that will be featured on her Instagram, Facebook and YouTube pages under the name The Real Lyvia.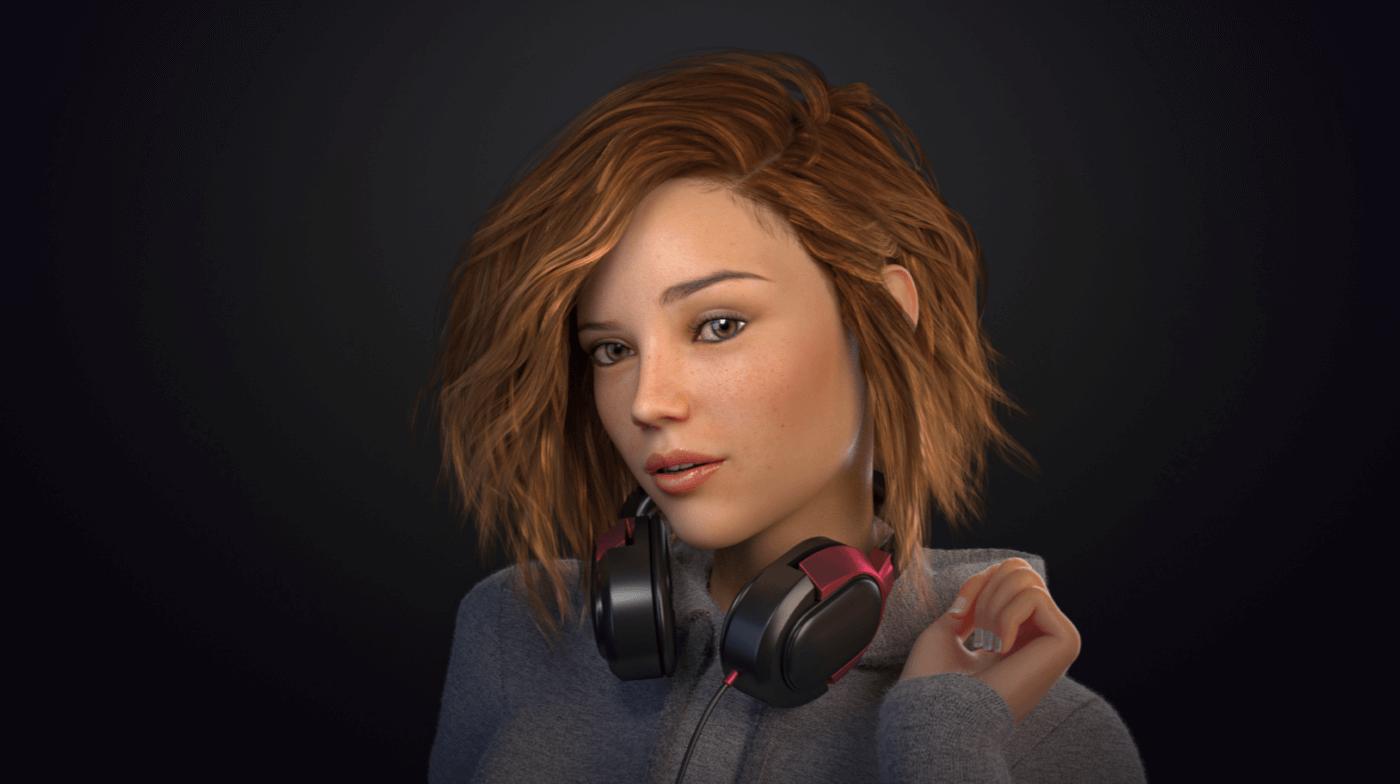 The service is aimed at brands, advertisers and their creative agencies that are looking for an original way to deliver content that stands out by combining technology and creativity. The production and marketing of the content will be done from the group's studios for the North American and European markets.
The productions can be done in fully CGI or hybrid environments.
+ Hyper-realistic photographs
+ Pre-recorded video clips
+ Live video performance
+ Community management
---
A new way to communicate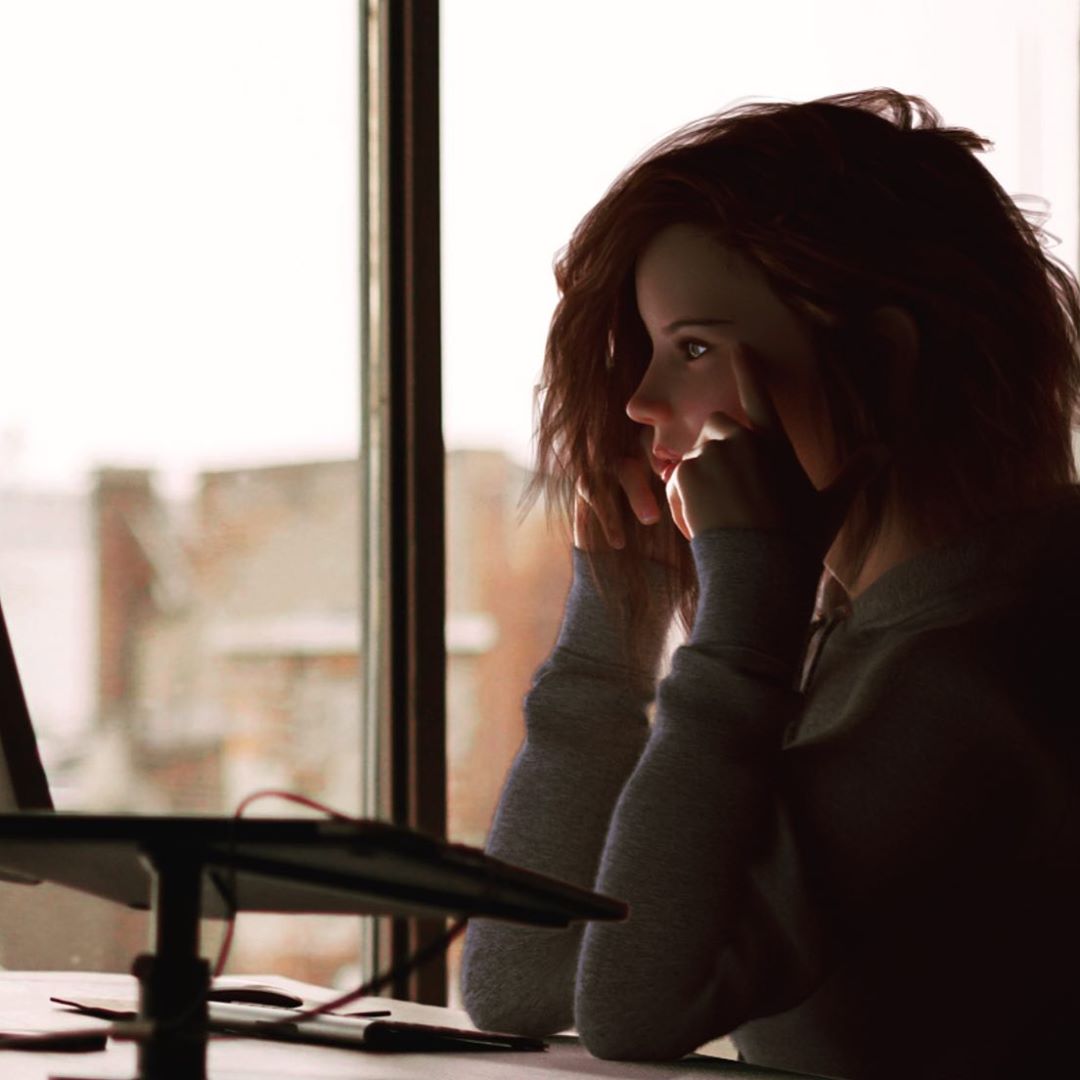 For brands it is a huge advantage to be able to literally create an ambassador in their image and to be able to define his personality, his communications and his interactions with the audience, according to their strategy. Not to mention a total availability and an unlimited ability to travel. The service is divided into two main phases: the design and CGI creation of the character and then the production of content. Production and media placement become the two main costs of a campaign while rights and fees no longer exist.
For Stéphane Dalbec, co-founder of Big Company, the creation of virtual influencers is only the first step: "We hope to be able to offer virtual brand influencers fed by artificial intelligence to maintain conversations and create engagement with the communities of the brands they are associated with in writing or with synthetic voices. The objective is to remain relevant and consistent with the interests and social codes of the members of the targeted communities. A task that normal humans sometimes struggle to do.
Big Company and Big Jack's Factory, Inc. are a group of creative media production studios specialized in advertising and corporate productions. Based in Lyon, Paris and Montreal, our production companies revolve around 4 areas of expertise: 2D/3D Animation, Motion, Video & Post-production and Interactive & Immersive.
---
Sources :
France
Stéphane Dalbec, Co-fondateur et Responsable du développement Big Company
sd@bigcompany.fr
+ 33 04 37 65 07 95
Amérique du nord
Jean-François Leclair, Producteur et Directeur Général Big Jack's Factory, Inc.
jfl@bigjacksfactory.com
+1-514-850-1370